My parents have this dining set and buffet/hutch from when they were married (I think it was made in the 60s but I'll have to double check with them), and they have since bought new stuff and want to get rid of it. They have had it listed on CL, with a few inquiries but it still hasn't sold. So, I decided I'm going to buy it. And refinish it and resell it. I hope I can pull this off!
I have a girlfriend (Tara at
Lauren Lane Decor
who runs her own very successful furniture refinishing business) who has given me some tips. She does mostly French pieces, and since this is "mediterranean/Spanish" style, I'm going to play that up. Here is the set:
I think I will stain the wood a dark espresso like this:
The table has 2 inserts, so it seats 8. There are 2 armchairs and 6 regular chairs. This is the fabric that I've chosen for the 6 regular chairs.
And the fabric for the 2 armchairs:
I've also chosen these 2 knobs but not sure which ones will work. I have to get a closer look at the knobs that are already on there.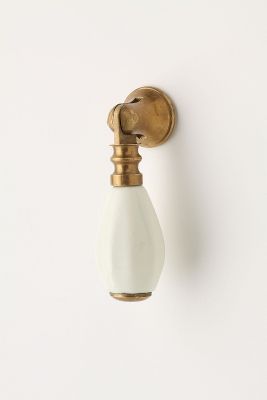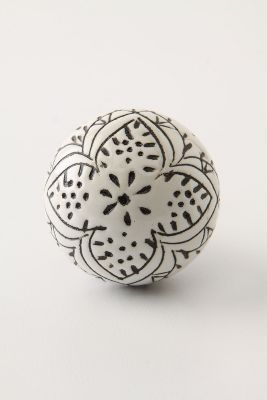 Wish me luck on this huge project! I hope to have it done before our Garage Sale in the summer so I can possibly get rid of it then.
...Fancy